Notice
Due to the current situation caused by the Corona virus, it is not possible for us to answer any phone calls. For this reason, we kindly ask you to send us your requests and concerns via e-mail. We will do our best in order to process those as prompt as possible. However, longer response times are to be expected.
Thank you for your understanding.
Your TEMCA-Team
Our Brands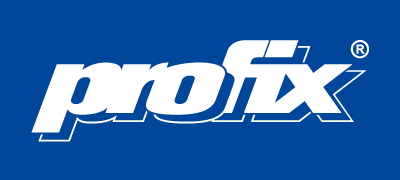 Products are suitable for high demand applications to provide high quality hygiene in industrial and washroom areas.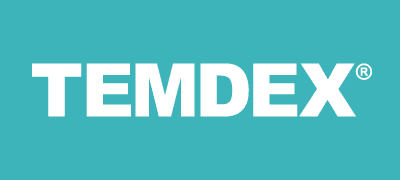 Special disposable products are suitable for high demanding application in medical sectors (e.g. dentist, hospitals etc.).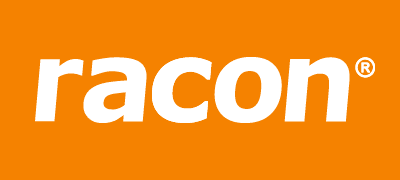 Products for economical and standard hygiene requirements, can be used for general purpose applications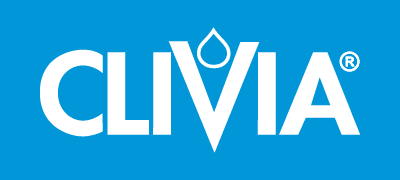 Products like liquid soap and shampoo are available in containers and cartridges for economical purposes.