The fact that the natural resources of our earth are a valuable and increasing daily has become a clear focus of attention in society and the economy in recent years. As a supplier of hygiene products, it is therefore a special concern of ours to act sustainably and environmentally conscious and to select our products according to strict environmental criteria.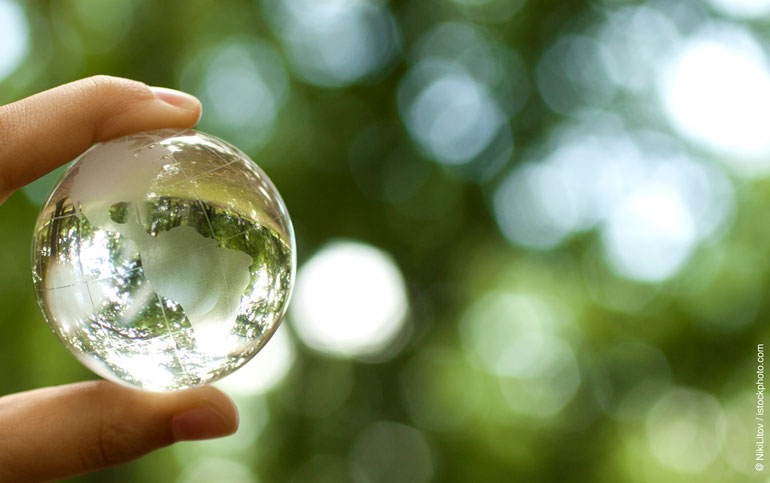 In order to make it transparent to our customers and partners what measures we take to ensure the best possible ecological footprint, we have expanded our company profile to include a detailed presentation of our sustainability efforts. On our new
topic
( so far only in german) you can find out everything you need to know about the life cycle of our products – from the responsible selection of materials to the energy supply of our production facilities and recycling options. In addition, an overview of the certificates and seals of our products provides information about the high standards we maintain when selecting our product range. Discover our certified products
here
.